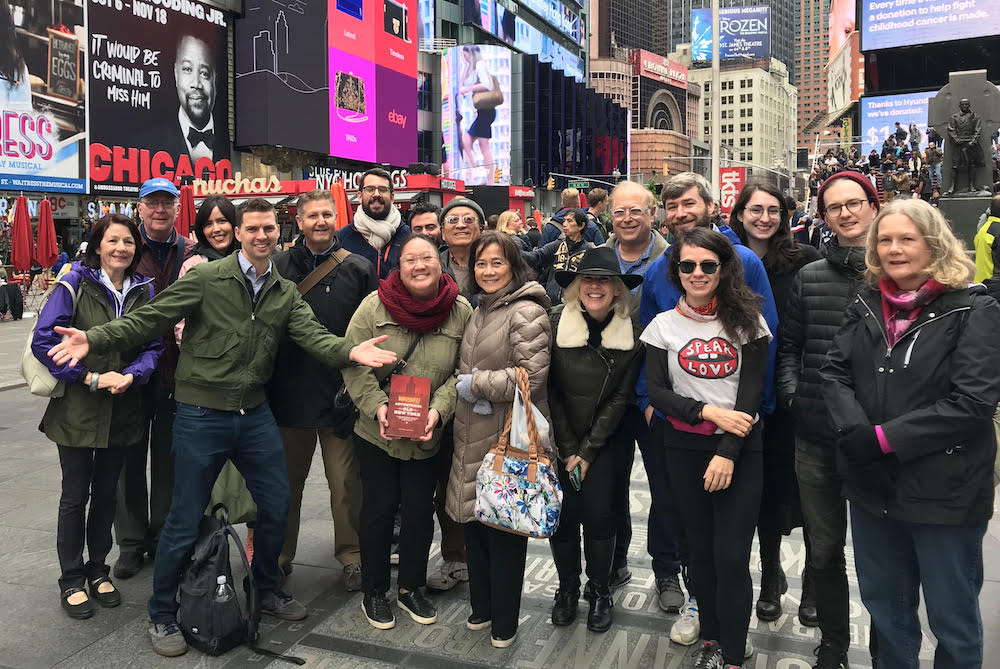 Bowery Boys Walks private tours
Did you know that Bowery Boys Walks also organize private tours? Explore New York City with our hand-picked guides who bring history to life.
From intimate tours with your family or friends to a special outing for your organization, we can work with you to deliver an unforgettable Big Apple experience.
Private tour pricing
$400 for up 8 guests; $50 per additional guest. Tours are two hours long.
Contact us to inquire about private tour availability.
Custom Tours
Would you like to explore a part of New York history that we don't currently offer as a tour? We can customize any of our current tours or even create a new one just for your group.
Prices vary, so contact us for more details.