Central Park: Unveiling the Vistas of New York's Greatest Work of Art
This tour, led by Emma Guest-Consales, focuses on the history, planning, and natural and man-made beauties of Central Park, New York's greatest works of art.
Central Park is the largest surviving piece of open space in Manhattan, but its landscape and scenery are actually artificial, constructed from designs by Frederick Law Olmsted and Calvert Vaux starting in the late 1850s.
---
Central Park history tour highlights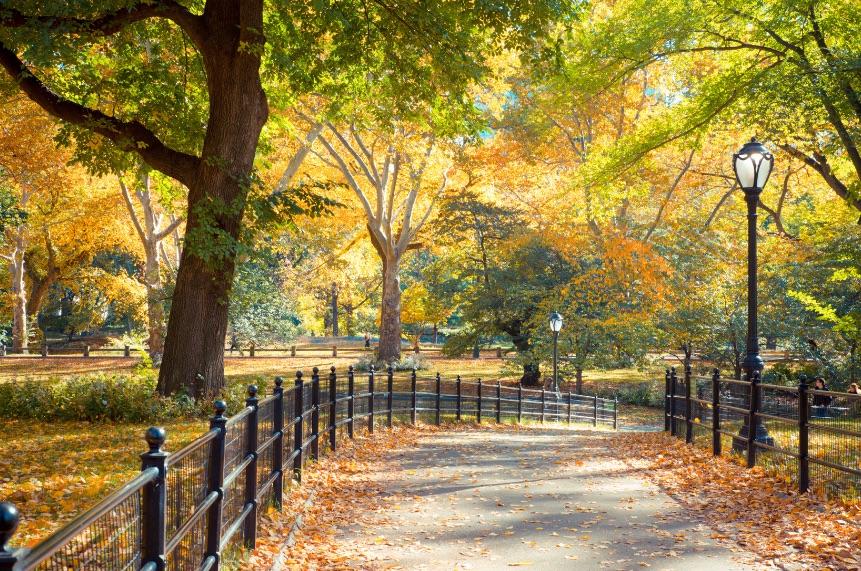 The Literary Walk with its magnificent elm trees
Bethesda Terrace and Fountain
The Boat House
The Pond and Gapstow Bridge
The Dairy and Sheep Meadow
These elements and many more were assembled to give the visitor a moment of ease and tranquility, far from the frenetic life of the city just outside the park walls.
Central Park is also a fine example of 19th century ideas about the power of a city's government and government officials to positively affect the lives of its citizens. We will see first hand how Vaux and Olmsted designed a democratic space for all New Yorkers and visitors, no matter their social or economic status, an essential aspect of the park's history that still applies today.
---
A recent TripAdvisor review from Christina:
I took the Gilded Age Cast Iron Architecture and Ladies Mile tour with Emma, who is truly a phenomenal tour guide. … She did a fantastic job explaining the "why?" of everything, why does this matter, why was this chosen, why was it a big deal, etc. She brought photos and maps with her to help illustrate her points and had newspaper clips and other information handy, making it feel like we're in a walking museum! … One of the finest tours I have experienced anywhere in the world, and presented with such love and care. Thank you so much!!!
---
Rates
Person – $35.00
(All Ages Welcome!)
Private Group – $275.00
($275 for the first 10 people, $35 for each additional person)
(1 – 20 People | All Ages Welcome!)
Please contact us to set up a private tour!
---
Upcoming dates
Please click to see upcoming dates for this tour – or check this list of all upcoming tours, by date.
---
Duration
2 Hours
(Walking distance of approximately 1 mile)
Please note: The walking tour runs rain or shine — dress for the weather!
---
Your Guide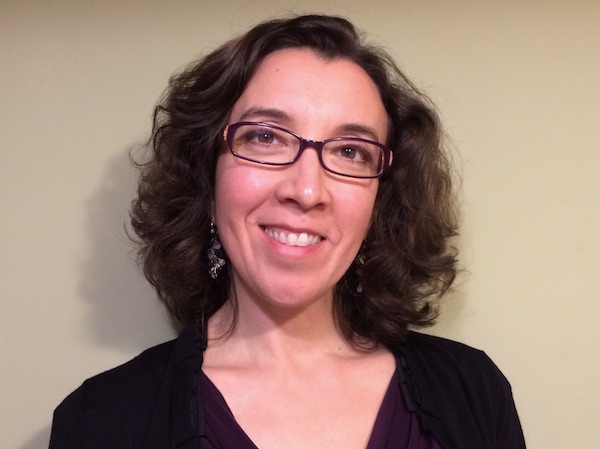 Emma Guest-Consales, Ph.D. is an experienced guide, lecturer, and author who has taught art and architectural history in New York City for more than fifteen years. (read more)
Emma also leads the Cast-Iron Architecture Tour of Ladies' Mile tour.